Some Examples of Foxcomm Projects and Case Studies
Some Foxcomm Customers by Business Sectors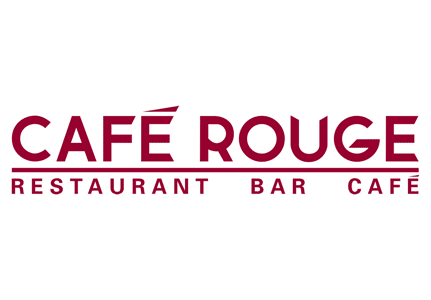 Smart systems, Our IT infrastructure was setup by Foxcomm team and synchronised with 8 of our offices, Now we have access across all offices in a matter of seconds, I will definitely recommend.
RAFI Group - Sergi Chankov
Cisco Telephone System

Networking & Security

Leased WAN/Fibre

Remote Management

Backup Server

Yearly Support Contract
Foxcomm improved on the IT Systems at Westbury Hoteling Group so they can provide their customers with the best service experience.
CRM and HR Web Application

Database/Filing Server + Application

PABX Telephone System

Disaster Recovery

Yearly Support Contract
Foxcomm provides site 2 site Network Share and Unified Hosted IT Systems to few of Haart Franchises
We were facing a lot of IT related issues at one of our office, Saad and his engineers resolved an ongoing issue in few hours, he has a different approach of doing things but he gets thing resolved permanently. i recommend them to any business looking for results.
Credit Suisse - Haley O' Darcy
The telephone system Foxcomm provided is one of the very advanced system and the volume of tasks it can achieve, very Interesting!
Bulthaup - Jason Ricahrd
Mainframe Infrastructure

Leased WAN

Networking & Security

Remote CCTV System

Backup Server

Yearly Support Contract
Foxcomm provides IT Helpdesk Support to few Cafe Rouge Franchises
Public Sector/Local Government
* Max Mara (Head Office)
* British Lingerie
* T.M Assets Management Ltd.
* Implexco Ltd
* IPSA
* Hammersmith & Fulham Council
* Haart Estates
* Allsopp Estates (Dubai)
* Discovery Foods
* Westbury Hoteling Group
* Babbo Group Ltd.
* Zen Financial Int. S.R.L.
Our new business project is delivered on time, as promised. Great Job Guys, keep it up.
Haart Estates - John Donnell
Very prompt service from Foxcomm, our emails are responded and IT issues solved very promptly, many thanks
Fitzrovia Housing Estate - Francesco
Our IT Framework needed an overhaul, and the guys at Foxcomm are best at what they do.
One Media - Julia Connor
Testimonials - (don't just take our word for it)
* ETC/RAFI Group (Russia)
* Bulthap
* Gemini Motor Group